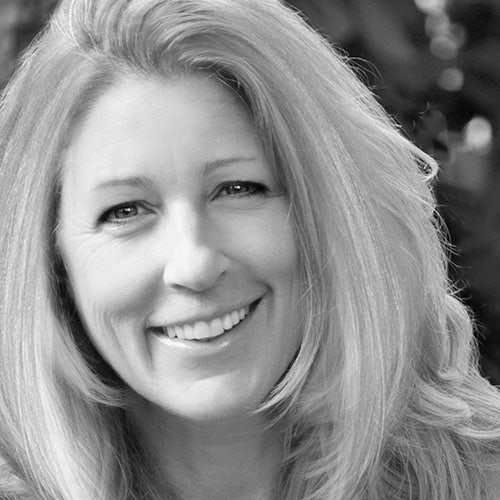 Hi, I'm Kathy and I'm glad you're here. I'd love to share a little bit about who I am and why I love doing this.
A graduate of Tyler School of Art, I am a creative professional located in Berwyn, PA, where I also live with my family. In 1996 I established White Pencil Studio, a full-service graphic design agency. My real passion, though, lies in photography.
I derive my greatest pleasure from photographing children. The uniqueness of every moment and every expression leads to unexpected (and rewarding) results time and time again. No two images are ever the same because no two children are ever alike. All are works of art in constant motion.

I am fond of intensely rich color and all of the playfulness that comes along with it. I also love the possibilities that digital manipulation provides. It allows me to transform each image into a singularly unique piece of art.
At the same time, I am continuously enamored with the simplicity of black and white images. They unleash a storytelling capability far greater than color ever could, focusing on the moment itself, free of all its distractions.
For as long as I can remember, I have been chasing my creativity and photography is the outlet that fulfills my need to create. I never question where this journey is taking me. Every day is a colorful new destination—and that is enough.
I invite you to come along.